A career in Homeland Security might be more financially attractive than many realize it to be. On average, those with careers in Homeland Security are reported to make an average of close to $75,000 a year. This is far from chump change considering the unemployment rate ravaging the United States at this current time.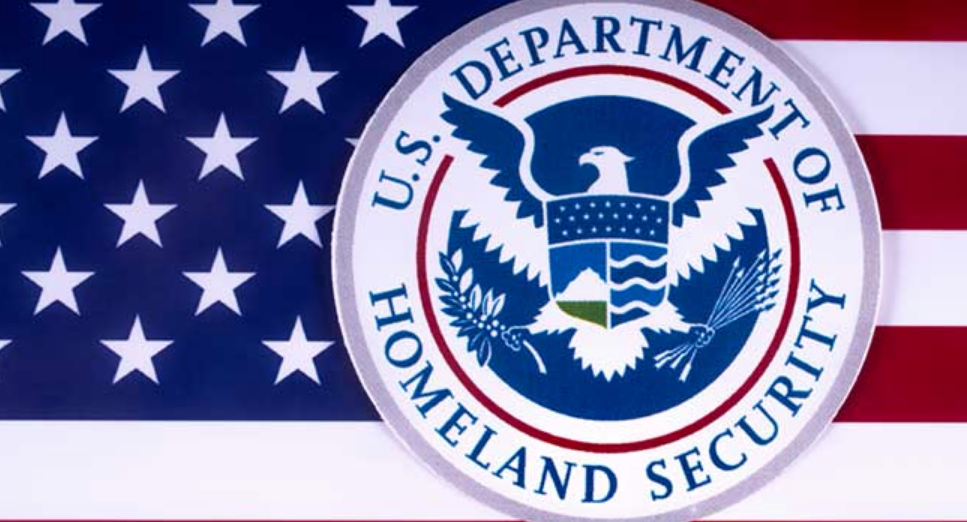 Aside from the potential payoff, there's a considerable amount of prestige associated with working in Homeland Security. However, how does one go about earning a position within this group? This piece will speak about that — along with everything one needs to know when it comes to earning a degree in the field.
Background
The Department of Homeland Security was first created in 2002 (in correspondence with the indelible attack on 9/11. These degrees differ from ones in law enforcement from the standpoint that they can be more specific. There are number of directions which branch off into highly specialized areas of work. For example, these programs can have concentrations in counter-terrorism and border security (among other things).
Online degrees have been somewhat popular in recent years. There are a number of very strong institutions which specifically cater to degrees in Homeland Security. For instance, one can procure a B.S. in cybersecurity from Champlain College Online. This degree in particular has started skyrocketing from a popularity standpoint. With the amount of hackers popping up seemingly on a daily basis, companies are taking all the precautions in protecting their precious information. Someone with a degree in cybersecurity certainly will have a skill-set highly sought after by employers.
Additionally, one can get an online degree in criminal justice, information assurance and cybersecurity, digital forensics, and other avenues within the field.
Benefits to This Profession
There's much in the way of opportunity for those who opt to get a degree in this field. On average, it's reported that those in Homeland Security make roughly $30,000 more on average than the median income in the United States. Additionally, a degree in the field of Homeland Security can be further enhanced by certifications, ancillary degrees, and other opportunities which increase both knowledge on the job, as well as personal income.
Some schools cost as low as $7,000 when it comes to tuition. Others can cost just south of $30,000. However — compared to other four-year schools — a degree for Homeland Security appears to be both cheaper and less time consuming. Cost for these programs will be largely based upon the state in which one lives. Additionally, there are financial aid opportunities available.
Image Source: masterofhomelandsecurity.com