In today's world, formal education can be highly expensive. This includes trade schools, specialized programs, conventional four-year colleges, junior colleges, higher education opportunities, and even — in some cases — private middle schools and high schools. For those who planned on saving for their children's education, it simply might not be enough anymore (as prices continue to skyrocket).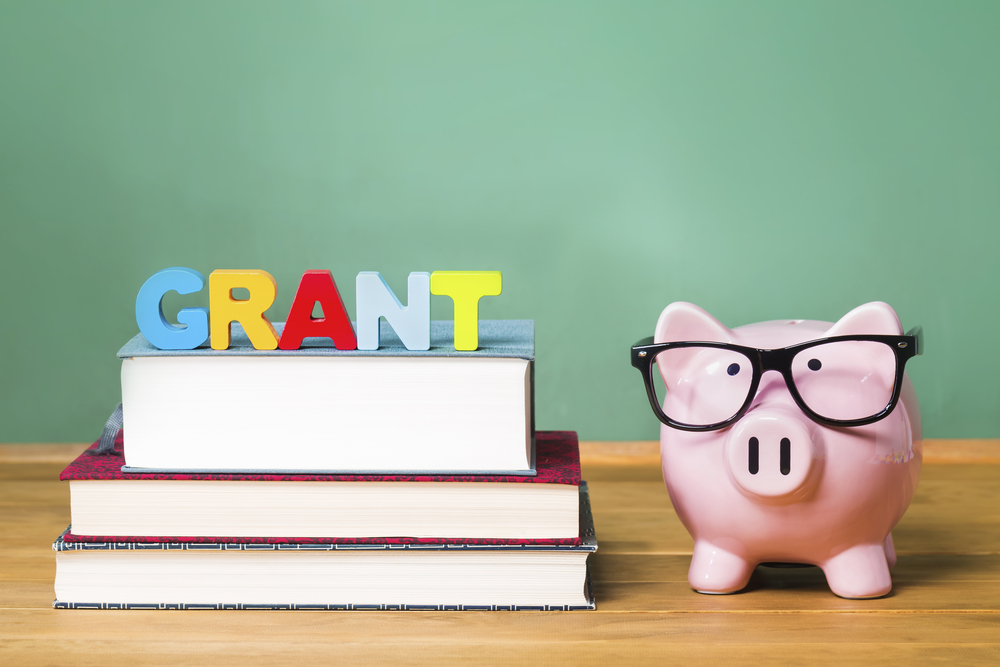 Fortunately, there are ways for families to send their children/themselves to college without having to break the proverbial bank. Large chunks of money sits out there ready to be used for furthering one's educational pursuits. It's just a matter of knowing where to look, and how to utilize these resources. This piece will speak about the journey in obtaining educational grants. It involves a bit of research, some patience, and the expectation that there is help available for those who are seeking it.
Do You Qualify?
The first aspect of this process is determining whether the individual seeking the aid qualifies for it. There are a number of different organizations and programs offering aid. From a financial standpoint, those in worse off positions (in terms of family income) traditionally receiver greater financial aid as opposed to those in families who make more than the national average. One simply must fill out an application in order to determine the potential federal aid.
Types of Grants
Additionally, there are different types of grants which applicants can try and access. Some of the more common ones include discretionary grants, formula grants, and student grants/loans. Among those, Pell Grants and FAFSA are two specific entities where students can apply for funding. Some grants are strictly given based upon a financial situation — whereas others combine financial standing along with one's grades. When combing the two, there can be scholarship opportunities available.
Exhaust All Resources
There's a number of things to do in order to uncover any and all grants that may be available to the public. Many of them are not advertised. As such, it's imperative for applicants to reach out to administrators at their places of education. These workers will have a vast knowledge of how to apply for grants, which grants one should be applying for, and also the experience in helping to fill out applications. In addition to employees at schools, the word of mouth is a very powerful tool. Surely, you've had friends or family members who've also attempted to tap into the world of educational grants. Use them as valuable resources. Learn from their own situations, and apply them towards ones involving either your children or yourself. By doing so, you'll have a greater grasp at this entire situation — which can appear daunting at first glance.
Lastly, use the internet as a vital tool to search for various grant opportunities. When doing a deep-dive on research for these financial aid opportunities, the grant organizations will lay out exactly what is required for an application. It also speaks about the minutiae in great detail.
Image Source: Edmentum Blog