The current generation LOVES video games. It's no secret — as those 40 and under grew up sitting in front of a television set with a controller in their hands. As the graphics and development of the games continue to enhance, the allure of playing has gotten that much more stronger. Of course, constant gaming leads to the next question naturally: How do I become a Game Tester? Getting paid to test new games is certainly a fun idea.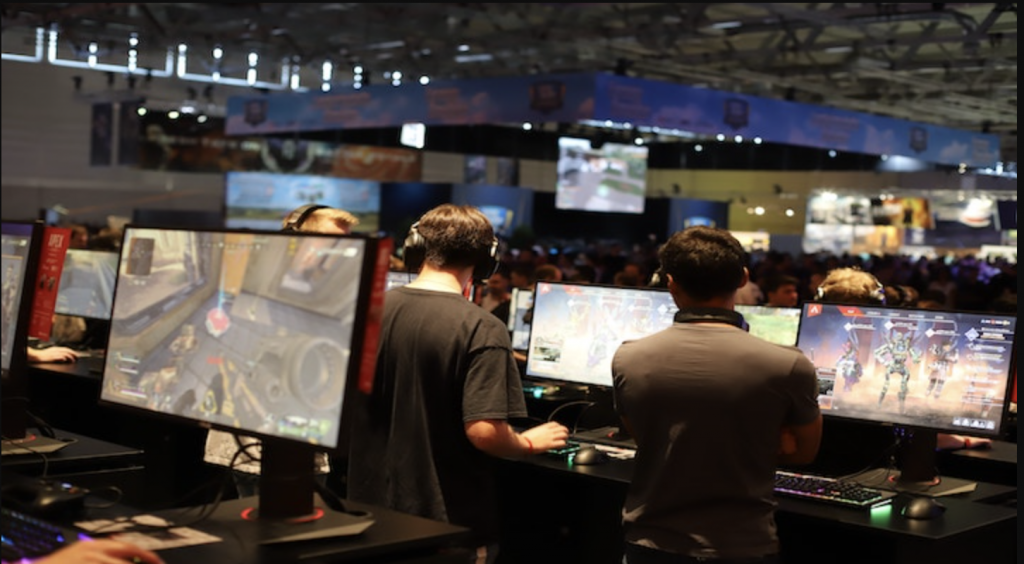 However, it's not necessarily as straight forward as one would guess. This piece will speak about how to become a game tester. In addition, it'll also delve into how one can be a game developer in the process.
Requirements
Having a keen eye is important for this specific profession. One must be ready to jot down potential bugs on what is called a bug report. In terms of writing, testers often have strong writing skills. It's important to be concise and clear when describing the bugs to developers of the game in order for them to fix them.
Of course, preexisting experience in gaming is a must. This will better allow the tester to understand the parameters of the said game they're working on. Additionally, some testing jobs require basic troubleshooting skills. Being able to be thorough when it comes to describing the bugs/glitches are also of significant importance.
Potential Salary
Tester jobs are normally entry-level positions. One doesn't necessarily need to have a college degree to land a profession in the field. Testers with zero experience may start out making roughly $40,000. Testers on the opposite end of the spectrum may accrue close to $70,000. Experience matters — as well as a potential degree.
While a degree isn't necessary or imperative, having a degree in design, software engineering, computer science, or art could lead to the tester making much more money.
Responsibilities on the Job
There are a few traits one needs in order to become an excellent tester. One quality would include patience. There are times where the tester could love the game they're working on. Duly, some of the games might not be of interest. One has to be professional and approach the game with a very good attitude.
Secondly, possessing solid writing skills is a must. As detailed above, testers will be asked to craft reports in which bugs/glitches are described. This also involves writing down the exact sequences of scenes — before and after — in order to give developers a sense of the storyline.
Developing Games
For those wanting to become an actual video game designer, there are different steps required when compared to solely being a tester.
A college degree is a must in this specific field. Whether in computer science, software engineering or the like, this will better allow the prospective developer to gain a baseline infrastructure in understanding the in's and out's of the field. Along with this is the know-how in various coding languages. Developing a video game from a technical standpoint is clearly a challenging proposition. Being able to utilize programming skills is absolutely imperative (C++, Java, etc.).
Lastly, a way to garner notice from developer companies is building one's own game. Though it's surely a prototype in nature — and doesn't have to be overly in-depth — it can be a way to showcase your skills for those hiring developers to work on higher-profile games.
Image Source: