Whether it's the cold weather, busyness of the work season, or the ever present stress surrounding family gatherings, the winter months can be quite difficult. Along with that comes the pressure of providing gifts for loved ones. Cash can be an issue — particularly when the pandemic has severely impacted the job market. Here, we'll outline specific jobs in which people can make fast cash doing work that others aren't able/willing to do.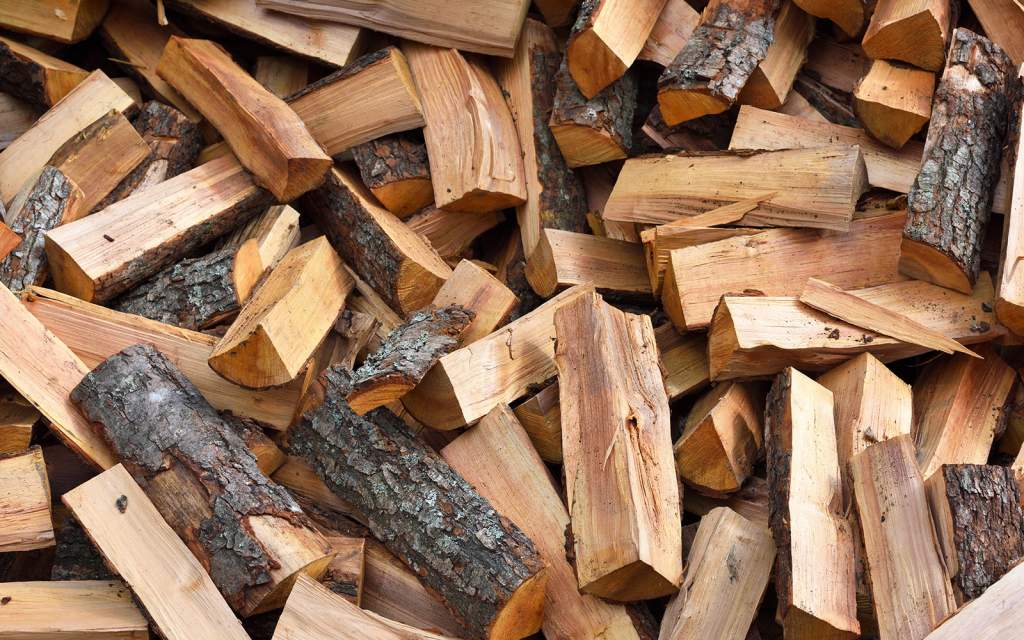 Fire Wood
For those people who rely on a wood-burning stove to keep them warm throughout the winter, having ample fire wood is key. Sometimes, people burn through their stash of wood rather quickly. Others didn't prepare well enough for the winter, and are left without enough of a supply. Even then, remote locations and bad weather would prevent people from actually going out and getting some.
This is where fire wood delivery services come into play. There are a number of companies across the country which deliver firewood to residences. For those entrepreneurial types, one could even start their own makeshift business by procuring firewood and selling it to those in need. It could be something as simple as even selling firewood off of a main road with some sort of sign which will be seen as people drive by in their cars. With the months of December-March being quite frosty, many across the countries would be thrilled at buying large quantities of wood when need be.
Snow Removal
Snow removal is a massive endeavor for anyone. For those who are physically hindered in any way, clearing snow off one's property, front doorstep, drive way, or road can be quite arduous (and in some cases impossible). This also is the case for the elderly who are physically not up to the task.
Whether it's with a mini snow plow machine — or the ol' shovel — there's money to be made for those who aren't shy about exerting some physical force. There should be plenty of opportunities out there for those to essentially do the winter version of 'mowing the lawn'. Aside from the physical limitations of some home owners, there can also be a general feeling of simply wanting to pay someone to do the hard work for them while they sit inside enjoying hot cocoa and a Netflix series binge.
Oil Delivery
There are a number of home service companies which can deliver oil, propane, diesel, and kerosene to residences. Done safely and efficiently, this oil normally is used for vehicles, heating a home, various production tools, and all sorts of things. These on-demand oil delivery services utilize the best in safety measures (proper hoses, flow meters, gloves, nozzles). For those in need of oil in remote locations — or even in residential spots — the process to obtain is quite feasible.
Image Source: Kathleen Finlay/Getty Images