There was a time where riding in a private jet seemed to be nearly impossible. Conventional wisdom generally stated that the ability to rent a private jet was solely reserved for those with extreme wealth. Well, in the present day, this narrative is changing.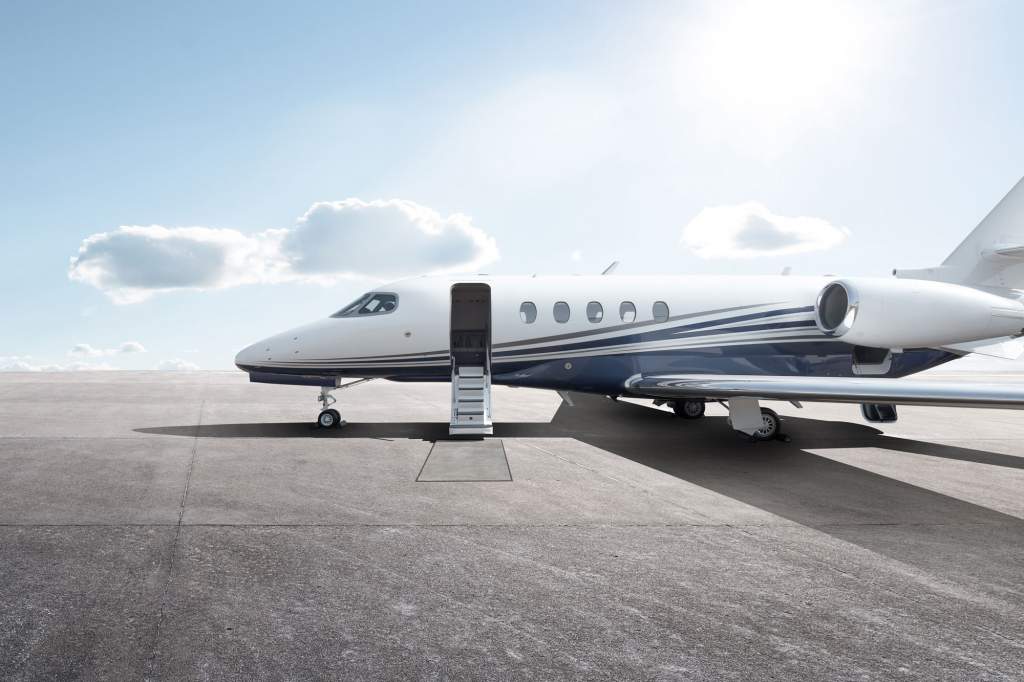 The renting of a jet has become easier for the average person to do. While still a costly expenditure, this piece will look at the ways one can rent a jet — along with the possible costs associated with the act itself.
Determine Your Destination
When booking a private jet, there's a number of things one has to take into account. For one, the duration of the trip will determine the overall cost. If one's taking a private jet from Los Angeles to Europe, it'll be far more expensive compared to — say — Los Angeles to San Francisco. Mileage matters as well as the actual time up in the air.
Additionally, the number of people on the private jet will often determine cost as well. Many of these jets operate fuel-wise based upon the amount of sheer weight on-board. As such, the more passengers on the jet likely corresponds with a bump in overall price. Lastly, the type of jet being used will result in an increase price-wise one way or another. Some of the more luxurious ones will cost more based upon the inside cabin. Other more cost-effective options won't be as opulent when it comes to the interior.
How to Book a Private Jet
There are a number of private jet companies listed on the internet. A simple Google search will unveil a plethora of businesses specializing in this exact field. For the vast majority of them, a quote can be procured based upon the customer's preferences in trip date, location, and all of those specifics (passenger numbers, etc.).
Some of the private jet companies who've got sterling reputations include XO, JSX, NetJets, JETTLY, Wheels Up, and Flexjet (among others). The interface on these websites are generally quite easy to use. Customer service lines are also available in case the prospective customer wants to speak with a representative directly.
The Cost of a Private Jet
As mentioned previously, the cost of the private jet trip will correspond to the various factors. Some planes rent by the hour, and others offer a flat rate based on the location, size of the plane, and the costs associated with operating the said jet.
On a per-hour basis, most estimates include a price of $1,500-$3,000 an hour. For bigger planes, this would jump to potentially $8,000. For across-the-country trips — or even ones across the Atlantic Ocean to Europe or Asia — you'd be looking at something in the tens of thousands of dollars range.
There are private jet flights which can cost far less based upon the company and length of travel. For instance, a roundtrip flight from Los Angeles to Las Vegas (with the use of JSX) can cost less than a commercial flight.
Sharing a Charter?
While sharing a charter jet service with strangers might not be the most exciting proposition, it will likely cost you much less money when compared to renting one solo.
The trip will still be luxurious in nature, and will feature far fewer people when compared to a normal flight. This is an angle one could look into as a means of cutting costs.
Image Source: